Written by biserdimi | 31 August 2011
Posted in: Programs - System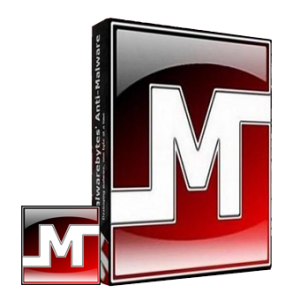 Portable Malwarebytes Anti-Malware is an Anti-Malware program developed for windows operating system, which when installed onto computer will find and remove malware. The main intention of the Malwarebytes is to find malware which other anti-virus and spyware usually misses. Malwarebytes has a combination of technologies which are designed to detect, destroy and prevent malware. They monitor all the process on the computer and stops malicious process even before they start.
Interface: Bulgarian, Multilanguage
File size: 20.41 MB
Compatible with Windows7







See also: