Written by m1r0 | 13 February 2011
Posted in: Games - Strategies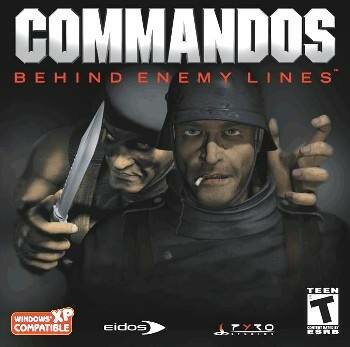 Portable Commandos: Behind Enemy Lines Portable is essentially a puzzle game at heart. It is your job to lead a team of six men throughout 26 missions across the entire WWII theater. You will deal with missions in the North African Desert, Italy, France, and even in Norway. Strategy is a key element because you are vastly outnumbered in most missions. Stealth is emphasized, because if the alarm is sounded, the mission gets much harder. The amount of guards will double and sometimes they will bring in reinforcements for every enemy you kill. Guns are rarely used, and stealth kills are preferred over noisy messes.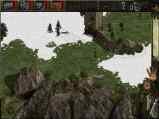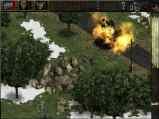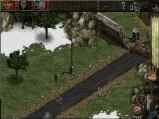 System requirements:
OS: Windows 95 / 98 / XP / Vista / 7
Processor: Pentium 120 MHz
RAM: 16 MB
Video: 1 MB SVGA, Direct X 5.2
Interface: English
File size: 91.7 MB
Compatible with Windows7





See also: