Written by Sladurcho26 | 23 October 2010
Posted in: Programs - Graphic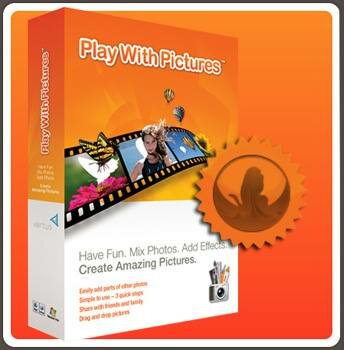 Portable Play With Pictures takes one of the most essential image-editing features and expands it into an entire program. It is not a photo editor, at least not in the mold of Photoshop. Play With Pictures takes the cut-and-paste feature and simplifies the process while building out supplementary features for creating online avatars, greetings cards, and other projects that require image mash-ups.
Requirements
» Windows XP/Vista/ 7/ • 1GHz Processor • 512MB RAM
Interface: English
File size: 10.95 MB
Compatible with Windows7



See also: